Reach New Customers. Increase Sales.
Buy highly converting search traffic to increase sales and brand consideration. Pay only for results.
Create an Ad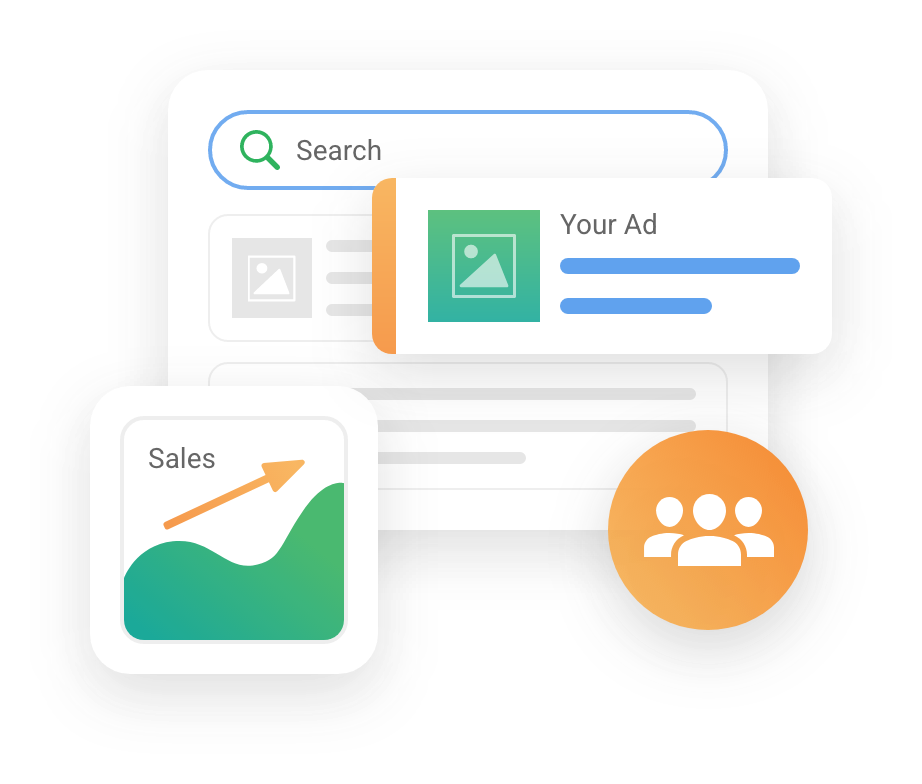 Boost Your Sales
Bidwise intent advertising can help you grow your online sales by helping you reach high-intent consumers at the right time. Here's how it works: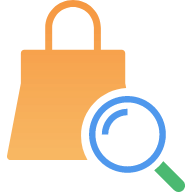 Search
Consumers search the web for information that will enable them to make a more informed purchase, eg: best camping ovens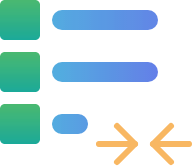 Comparison
Our websites dominate organic and paid search positions of non-branded queries, reaching millions of consumers looking to compare products and services.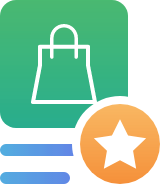 Decision
Our expert & community-driven content helps consumers make confident purchasing decisions. Relevant ads from our advertisers match the user's search intent.
Purchase
Customers click on your ads and are taken to your site where you can earn their business.
Our Brands
Our portfolio of digital properties enable consumers to make confident purchasing decisions across many verticals while helping brands grow their business
Bidwise's Benefits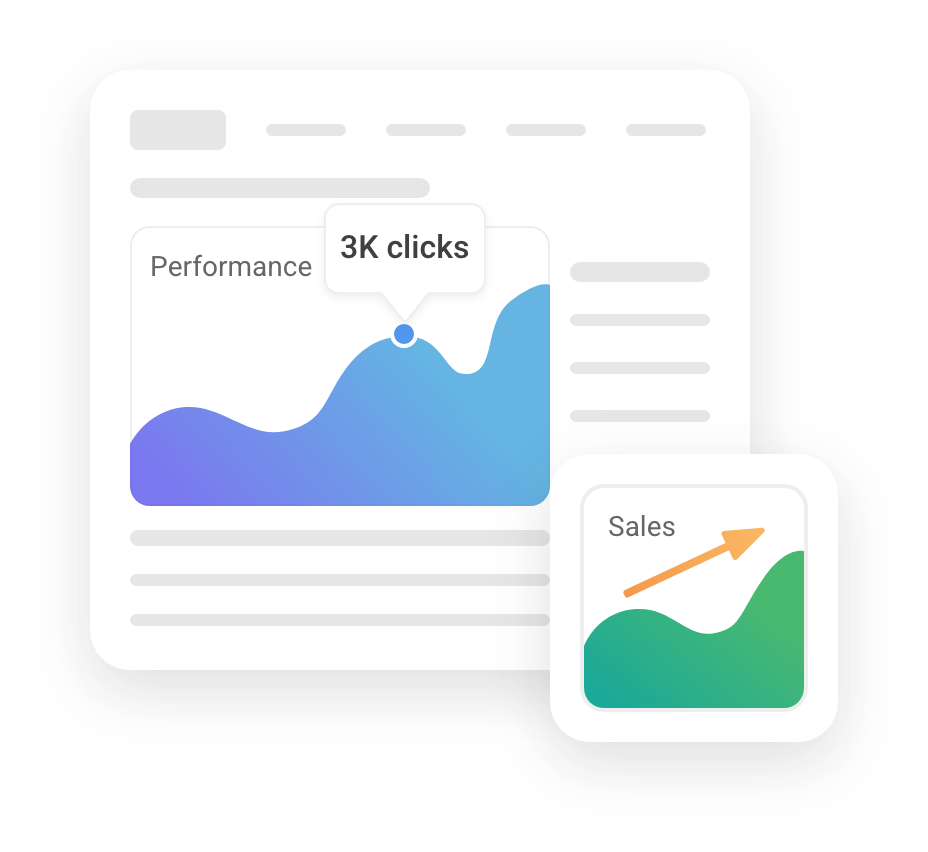 Quality Traffic & Top-Notch Performance
Users tell us what they are searching for before we show them relevant ads. Matching users' intent to your ads leads to higher conversions.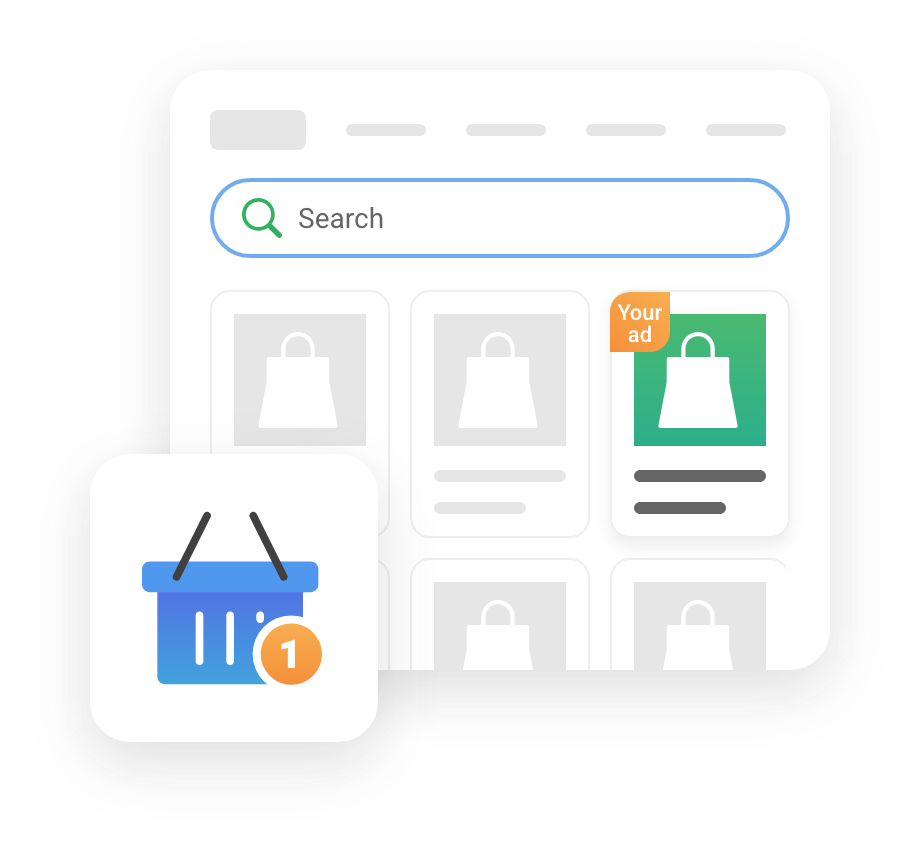 Show Your Ads at The Right Moment
Connect with users at the places where buying decisions are made. By showing your ads on relevant reviews and comparison pages, we help you reach consumers that are already in the process of purchasing your product or service.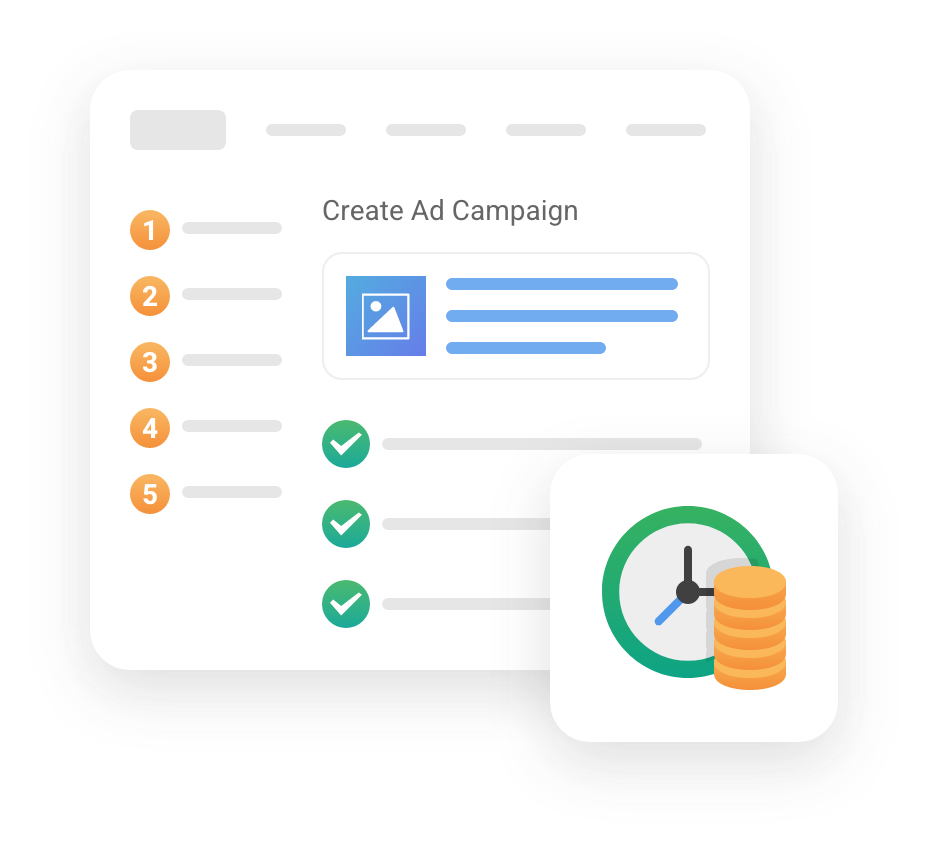 Easy Campaign Creation and Management
There are no ad groups or creatives to manage. On Bidwise you select the product categories or keywords that you want to target and we do the rest. Spend less time managing campaigns and more time serving your customers.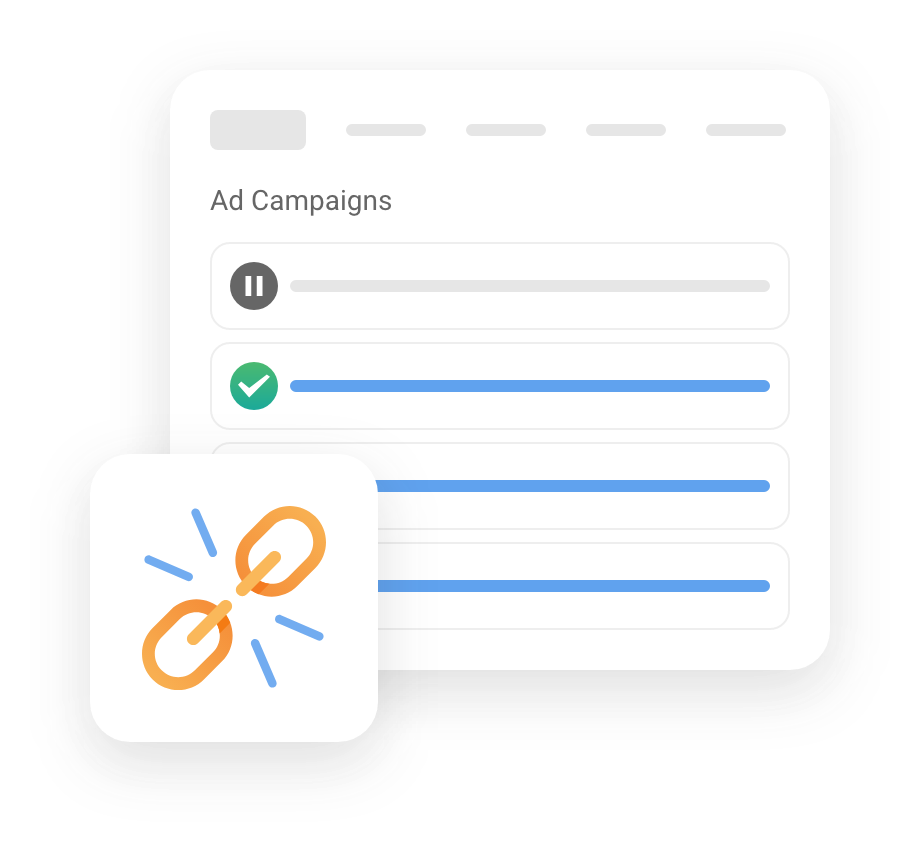 No Contracts or Commitments
There are no long-term commitments. Cancel or pause your advertising campaigns at any time.
Trusted By Leading Brands
Bidwise has generated millions of dollars in Gross Merchandise Sales for eBay. We are happy with the relationship.

- Mike Collins, eBay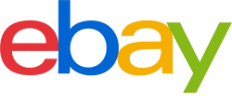 Frequently Asked Questions
Where will my ads appear?
When you advertise with Bidwise, your ads will appear on different placements across our network of premium sites, depending on how you target your ads. To see some of the sites in our network, check out our brands
What kind of conversions should I expect?
Bidwise will show your ads to in-market consumers, that is, users that are actively searching for the products or services you offer. This generally results in higher conversion rates for our advertisers.
How much do I pay for each click?
It's a bid-based auction system, so you can set your bids based on what a click is worth to your business.
How do I get billed for traffic?
You tell us how much you want to spend by entering your budget and your desired cost-per-click by keyword or category. You'll accrue charges only when we send qualified customers to your website. We will never spend more than your budget and never charge more than you've bid.
How do you protect customers from invalid clicks?
Advertiser success is crucial to the sustainability of our business. Most of the fraud in online advertising occurs when you have unscrupulous publishers in poorly-run ad networks. At Bidwise, we've removed third-party publishers from the equation in order to deliver the best quality and results from our owned & operated network of sites. In addition, we employ proprietary click-fraud and duplicate-click detection algorithms to prevent accidental clicks. We also closely monitor our advertisers' conversions.